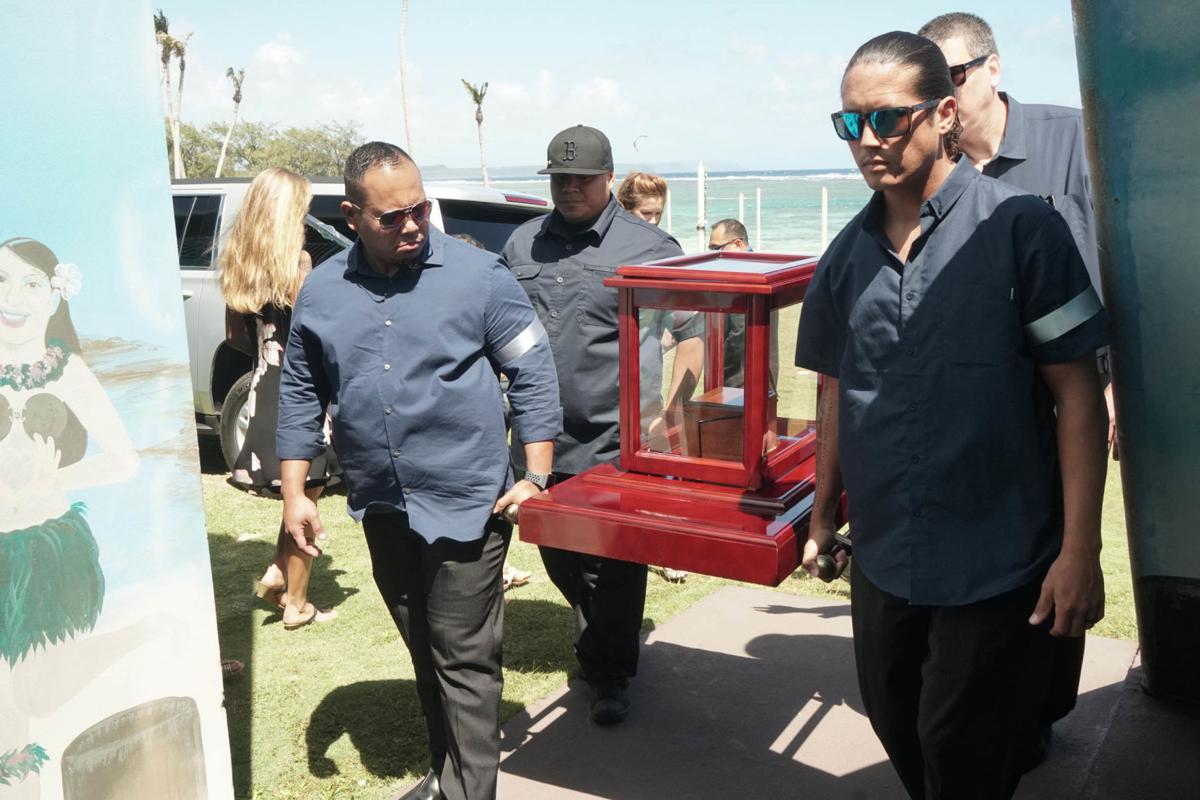 The family of Jon Alan Anderson – the man credited with bringing the news talk radio format to Guam – has created a scholarship in his name to support future journalists.
His wife, Mahina Anderson, said her husband understood the importance of providing people with the information they needed to participate in their government.
"The strength of a democracy relies on its population being informed enough to choose the right leaders, and to hold them accountable while in office," notes a biography of Jon Anderson in a program for Sunday's memorial service. "The media, as the fourth estate, is key to ensuring residents are up-to-date on their government, and aware of stories both good and bad that are affecting their lives."
Jon Anderson came to Guam in 1977 as vice president and general manager of KUAM TV and radio. He would move on to become a founding partner of Guam's first talk radio station: K-57 Radio Inc., which later became the Sorensen Media Group.
"His contributions, dedication and legacy will live on through those he helped, informed, mentored and loved," states the Jon A. Anderson Journalism Scholarship page. "His family has decided to remember Jon by creating a scholarship in his name to support future journalists."
The scholarship will be for journalism students and is administered by the University of Guam Endowment Foundation. The foundation is working with the Anderson family to create the parameters of the scholarship and will make that information available for interested applicants as soon as it is available. Anyone wanting to donate to the scholarship can visit the website at www.supportuog.org/collections/donate/products/jon-a-anderson-journalism-scholarship.
["source=postguam"]