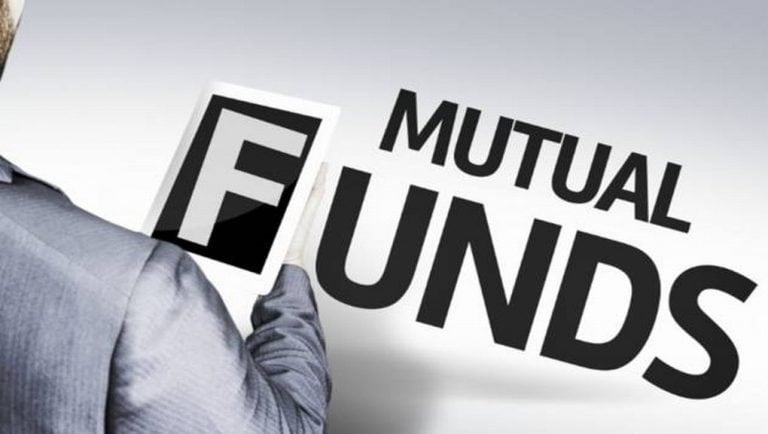 Want to invest in mutual funds but don't know how to go about it?
Get all your mutual fund related queries answered by our expert, Sharad Singh, chief executive officer and founder, Invezta.com, on our show Mutual Fund Corner.
---
Q: 38-year-old Abhishek Shetty writes us from Mumbai. I and my wife are currently investing Rs 78,000 per month in ABSL Frontline Equity Fund (Rs 10,500), ABSL Pure Value Fund (Rs 15,000), HDFC Mid CAP Opportunities Fund (Rs 7,500), ICICI Prudential BlueChip Fund (Rs 21,000) and ICICI Prudential Value Fund (Rs 16,000) via SIPs.
Also, we both invest Rs 100,000 per year (treating it as Rs 8,000 per month of SIP investment) in National Pension Scheme (NPS) – Option 1, which has a high portion (75 percent) in equities and the remaining in debt. The above investment is purely for wealth creation and retirement goals and expected to be continued for a period of 20 years till retirement. I understood from SIP returns calculators available online that the same is enough for a target amount of Rs 7.5 crore in 20 years at 12 percent annualised return. Could you guide if the above portfolio of funds is good enough for the target or do I need to make some changes?
Currently, we are wholly invested in equity mutual funds for our retirement planning, apart from EPF contributions of Rs 25,000 per month from our salaries (including employer contribution). Is this a good strategy as of now as it becomes 67:33 equity to debt composition of my portfolio of investments (assuming EPF contributions are debt investments). The websites of mutual funds and other news articles quote "annualised returns" on funds. Is this the same as compound annual growth rate (CAGR) or is it different? If not then how different is it. Please suggest a site that shows CAGR returns of funds for monitoring performance. Also, is there any place where I can track if the fund manager of the funds I have invested in changes?
A: The NPS is risk-return-liquidity and investments would only have reasonable liquidity post age of 60. Before 60, the liquidity is even lesser. Mutual fund is the best bet and put your entire Rs 86,000 (Rs 78,000 + Rs 8,000 of NPS) into that. If you increase by 2.5 percent every year, you would reach Rs 9 crore in 20 years with a reasonable 9.5 percent.
["source-cnbc"]